HGTA PRESIDENT'S MESSAGE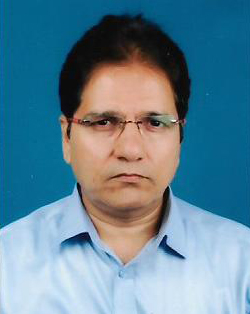 Dear Friends,
The new management team of HGTA for the tenure of 2017-2018 elected by HGTA's members is in full control of the activities. I would like to inform all the members of HGTA that the present management shall work towards the fulfillment of the various needs of the HGTA members in the current tenure.
HGTA will put in all efforts to bring in the various activities that can enthuse the members and their organizations. In line with the various changes this site will be made useful to the members' needs.
Our endeavor will be to use this platform to share the trade related information besides the statutory information pertaing to goods transport industry. Beside trade related information, we intend to highlight the messages on road safety and any technological developments connected to transport industry. HGTA desires to bring in an online facility for recruitment of drivers and other category of employees.

We will try to make the website sufficiently dynamic to make it highly useful to the members. It will be appreciated to have valuable suggestions from the members to make the website more useful to the transport fraternity. You can mail all such suggestions to info@hgta.co.in
Ram Kumar Rathi
President – HGTA